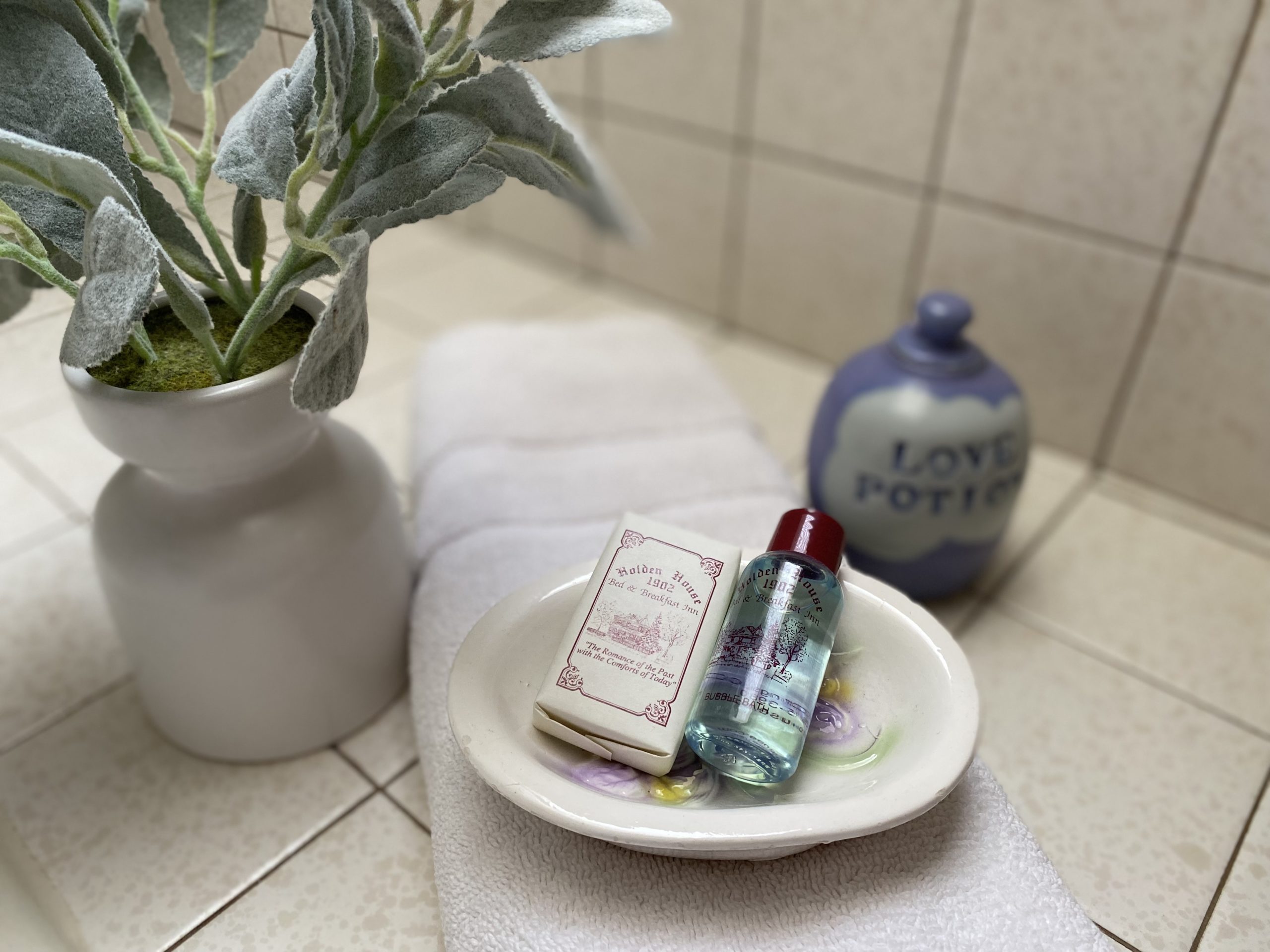 UPDATED September, 2022*
Colorado has lifted the mandatory face mask order for all public indoor spaces. YOU ARE NOT REQUIRED TO WEAR A FACE MASK.

CANCELLATION DUE TO COVID: While we understand the current health considerations regarding COVID-19 are constantly changing, we are no longer providing credits for cancellations. Should you be concerned about your travel plans, we suggest that you consider purchasing travel insurance ahead of time to cover any of your travel expenses as an option. We have received positive comments from guests that https://TravelInsurance.com and https://www.travelguard.com are trusted sites for trip insurance. *While these are suggestions, we assume no responsibility for these recommendations or individual cancellation situations.
Due to our extensive cleaning process to assure your safety, we are not able to accommodate check-ins prior to 4 p.m. and we do not have luggage storage availability. Should you need suggestions on places to visit or local restaurants to enjoy a snack before check-in, we would be happy to recommend via email in advance of your arrival. Check out is by 11 a.m. on the morning of your departure, providing us adequate time in preparation for our new incoming guests (which might be you!). We appreciate your understanding.
We strive to make our guests happy here at the inn and you are an important part of the Holden House family. We wanted to take time to provide information to you on our clean B&B environment. As a AAA Diamond "Inspected" property, we continue to receive excellent housekeeping ratings, including our award for "Housekeeping Excellence".
Here at Holden House 1902 Bed & Breakfast Inn, our innkeeping staff has years of combined experience in the hospitality, restaurant and medical fields. Our inn first opened its doors in 1986 and is still under the same ownership today of Sallie & Welling Clark, ensuring staying power and meticulous attention to detail. Here are just some of the ways in which we are continuing our commitment to provide a clean and safe stay.
Our guest reviews, including Tripadvisor, Google, Yelp and other sites use words such as, "cleanest I've ever seen", "clean and modern", "comfortable, clean and spacious" and more. One of our most recent guests in November stated on Tripadvisor, "Due to Covid 19, they adhered to health and cleaning protocols. We were very comfortable and felt safe during our 3 night stay!"
"Our innkeepers pride themselves on upholding high standards and we are appreciative of the amazing work they do every day. The health and safety of you and our staff are paramount. "

– Sallie & Welling Clark, Innkeeper-Owners
CHECK OUT OUR SPECIALS PAGE FOR THE LATEST INFO!
NOTE THAT A FEW ATTRACTIONS REQUEST ADVANCE RESERVATIONS – Please let us know if you need additional information for making reservations/ticket purchases ahead of time and our innkeepers will provide the most up-to-date personal suggestions. The Pikes Peak Cog Railway, Pikes Peak Highway and Cheyenne Mountain Zoo all require reservations be made in advance. Check out this page for some updated information on some of the area's most popular attractions: Pikes Peak Region Attractions
RESTAURANTS – Our local restaurants are open for dining, and reservations for fine dining options are recommended to ensure seating availability. While Holden House provides breakfast to get your day started, we do not offer lunch or dinner.
Here are some steps we are taking to go above and beyond:
Hand sanitizer is available at the inn with your specially prepared and served full gourmet breakfast (not buffet-style) each morning at 8 or 9 a.m. An optional breakfast ensuite is available for an additional fee/day if you prefer to enjoy your breakfast meal in the privacy of your guest suite. We are not a restaurant and only serve inn guests each morning which limits our occupancy and our breakfast table to guests. Just a few steps away from the dining room, there is a convenient restroom with a handwashing sink, soap and paper towels.
Each of our guest suites feature a mini refrigerator and some of our suites have the availability of a kitchenette and microwave. Our main kitchen and food preparation areas are not accessible to guests.
We have many unique local restaurants and shops nearby that are open in Downtown Colorado Springs, historic Old Colorado City and quaint Manitou Springs. Our innkeepers are happy to assist you in selecting dinner options and provide our guests with the latest up-to-date availability.
We are an adult-only establishment and have a limited amount of guests (maximum 12). In addition, each of our side-by-side Victorian buildings accommodate four (4) persons maximum (2 couples/house).
We thoroughly clean and sanitize guest suites, private baths, kitchen/food preparation, and guest areas. This includes surfaces, linens and furnishings. To limit staff's guest room interaction, daily room cleaning is planned between the hours of 10 a.m. to 1 p.m. Please let us know by 9 a.m. that morning if you want your room serviced, so we can schedule our daily housekeeping. For stays of more than four (4) or more days, we will plan to service your room on the 4th morning, or half way through your stay. At anytime during your stay, just let us know when you need guest room amenities replenished or your room refreshed and we will be happy to serve you.
You'll receive welcome cookies in your guest suite upon arrival.
Our evening wine and beverage service is available from 5-6:30 p.m. Prior to your daily explorations of the area, please notify us in the morning if you will be partaking in the evening beverage service.
Our innkeepers will give you plenty of personal space during your stay while being available for our individualized hospitality assistance.
As always, our beautiful suites with private attached baths will be sparkling clean with bath amenities for you to enjoy and our innkeepers take extra care to sanitize daily, during your stay and in preparation for each new guest check-in.
The Pikes Peak area has a plethora of beautiful open spaces where you can enjoy the outdoors and we look forward to seeing you soon. Check out www.visitcos.com and www.manitousprings.org and www.pikes-peak.com for more information. Reserve now at www.HoldenHouse.com